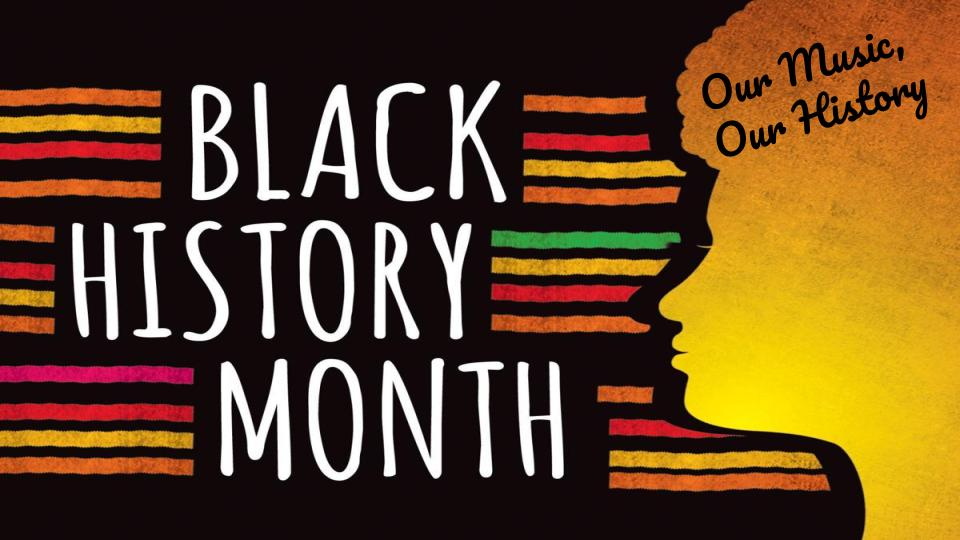 Black History in Music
Black people had a huge influence on music. African Americans and the musical culture they brought to this country – developed within the bonds of slavery. For Black History Month, we are celebrating just a few people who have developed and influenced music over the years.
We hope you enjoy our students' projects. Students are sharing what they've learned about black musical performers and their genres because they are inspiring to the black musicians who follow them.